Avenger has been a trusted source for all-things-landing-gear at a fair price
Avenger policy: Every part listed on ILS is what we really have
"And it's service like that, that keeps me shopping Avenger" Delta Airlines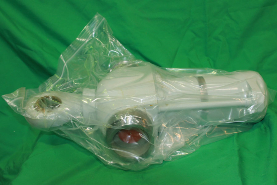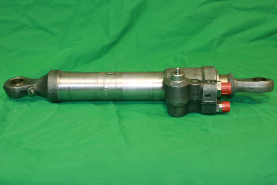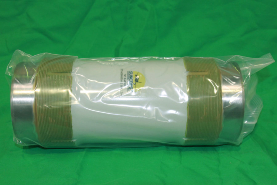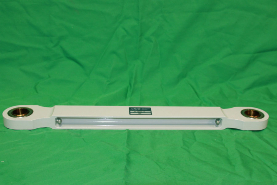 737 NLG LWR DRAG STRUT ASSY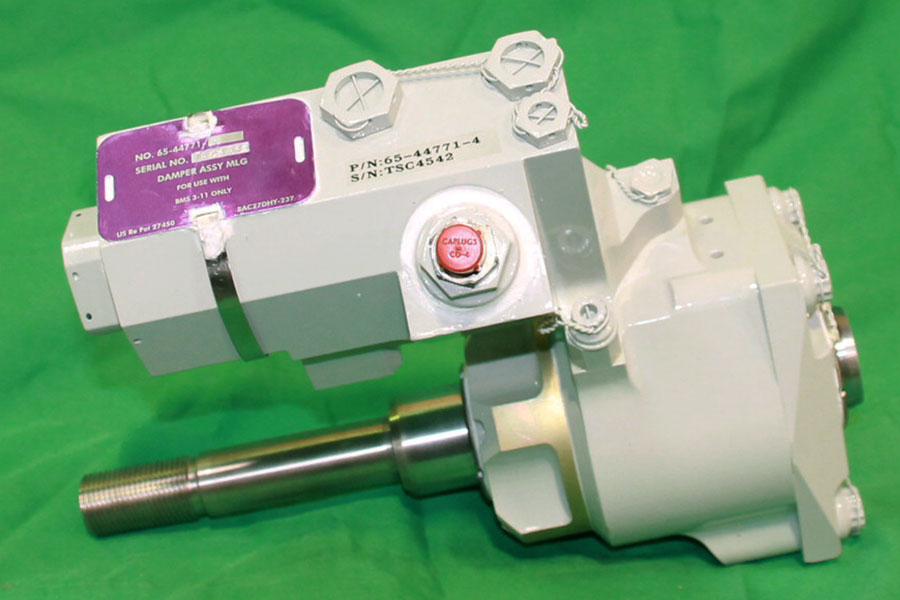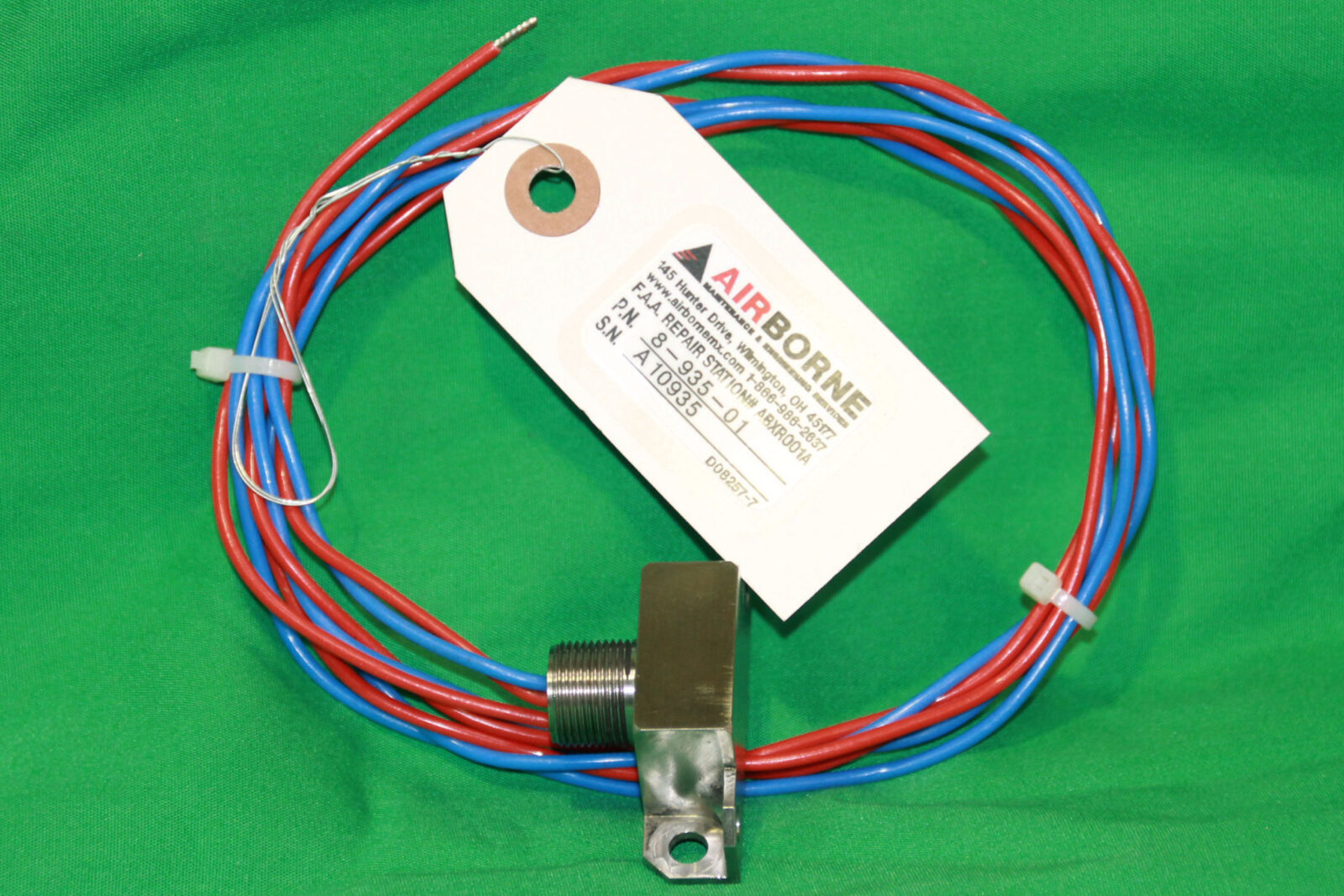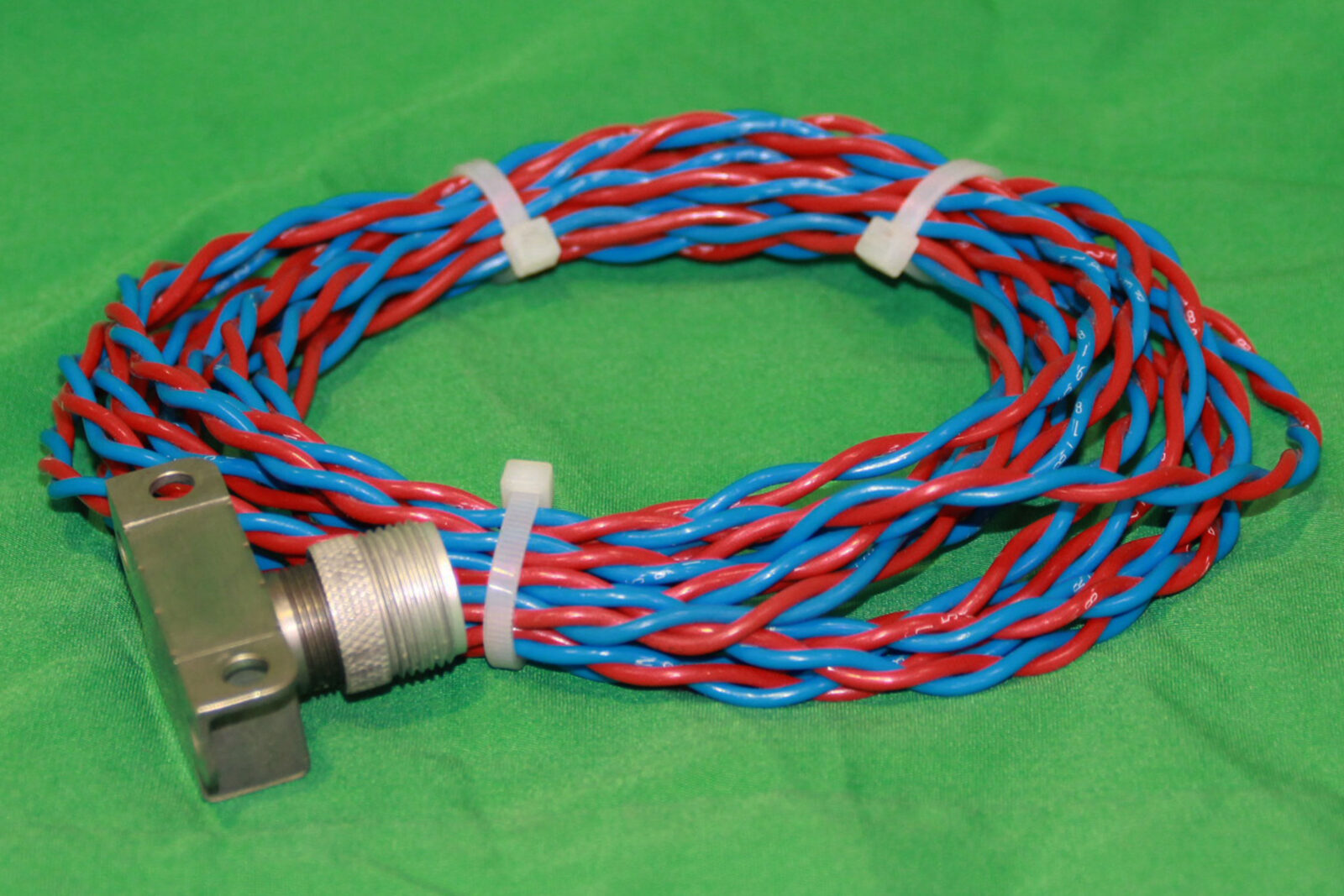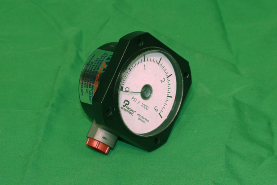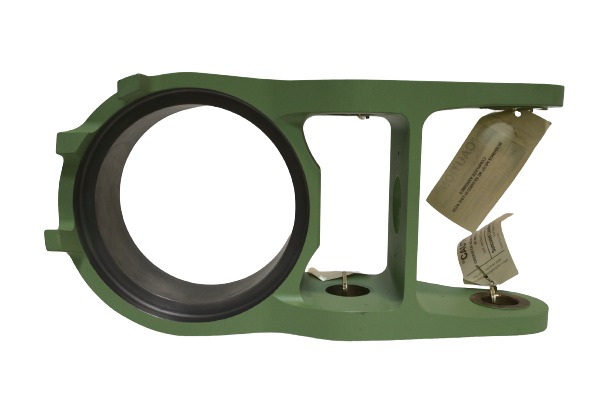 757 MLG Fwd Trunnion Mount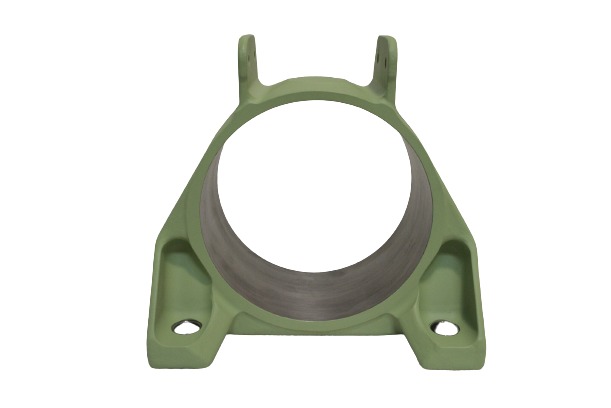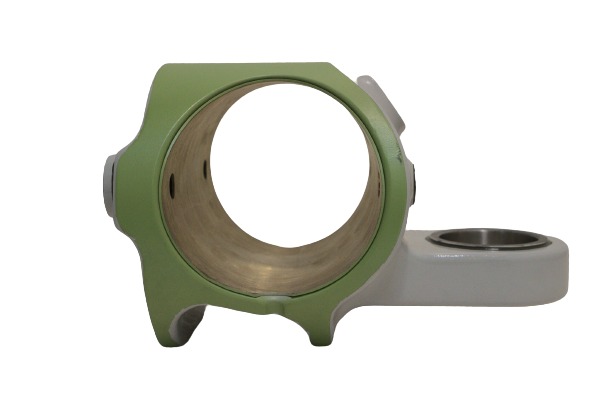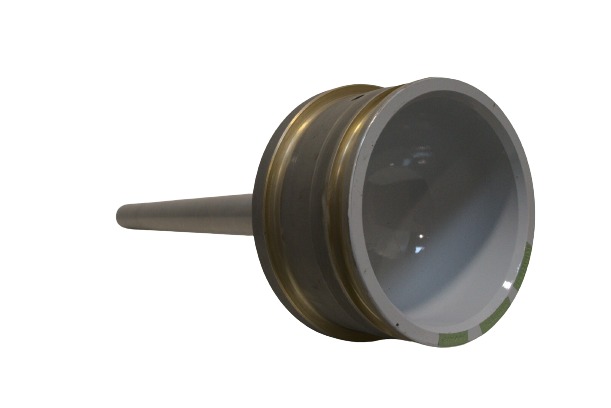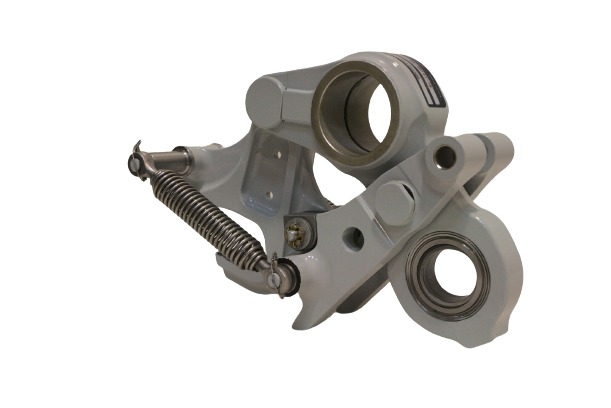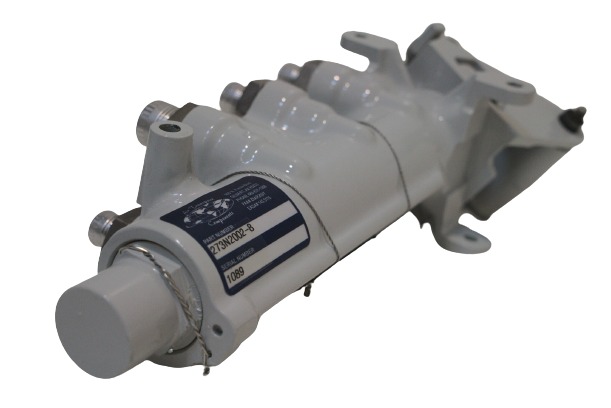 767 MLG Drag Strut Actuator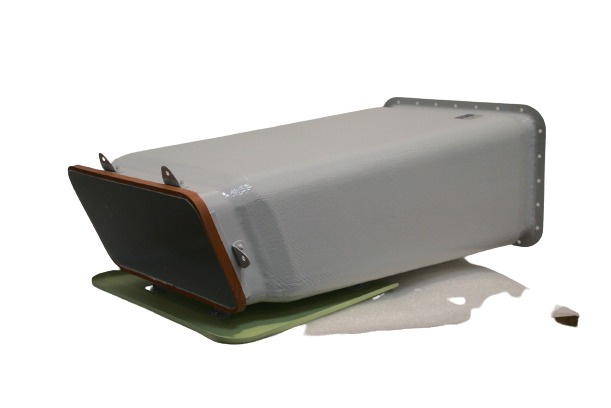 Traceable
All Avenger components are traceable to a 121, 129, 135 operator or an FAA recognized and approved 145 repair facility, meeting trace and cycle history criteria required by the industry and government agencies.
Certified
All Avenger components are accompanied by a certification statement citing part number,  the serial number, name of last operator, an FAA component tag, 8130-3 documentation, and a non-incident report.
Accessible
Strategically located in metropolitan Washington, D.C., the Avenger shipping facilities offer same day access to Dulles International, Washington National, and Baltimore International Airports.
Surplus Buying
Avenger buys Boeing-Douglas and Airbus commercial landing gear and related components, recertifies them, and maintains stock to meet your organization's ongoing landing gear procurement needs.
"Avenger LLC has been a trusted source for all-things-landing-gear dating back to their founding. In the complicated world of life limited parts Grant has consistently delivered material on time, with proper documentation and at a fair price. Avenger does one thing and they are good at it despite the funny accent."
"And it's service like that, that keeps me shopping Avenger! Thank you Grant.  PO to follow."
"I used to deal with frustrating companies that falsely reported their in-stock parts and conditions. Avenger LLC is such a relief because I know every part listed on ILS is what they really have - and that makes a big difference."
Anonymous
Sales & Warehouse
703.854.1831
5570 B Port Royal Road
Springfield, VA 22151
Billing
631.234.8988
148 Sportsmen Street
Central Islip, NY 11722